ABOUT LEISURE MUSIC PRODUCTIONS
Leisure Music Productions is an INDEPENDENT music label
.
Leisure Music Productions is an independent music label interested in reaching people around the world to bring them the best quality sound. Experienced in all kinds of music genres, the founders of Leisure Music share with you their love for deep and progressive house, electro and dance.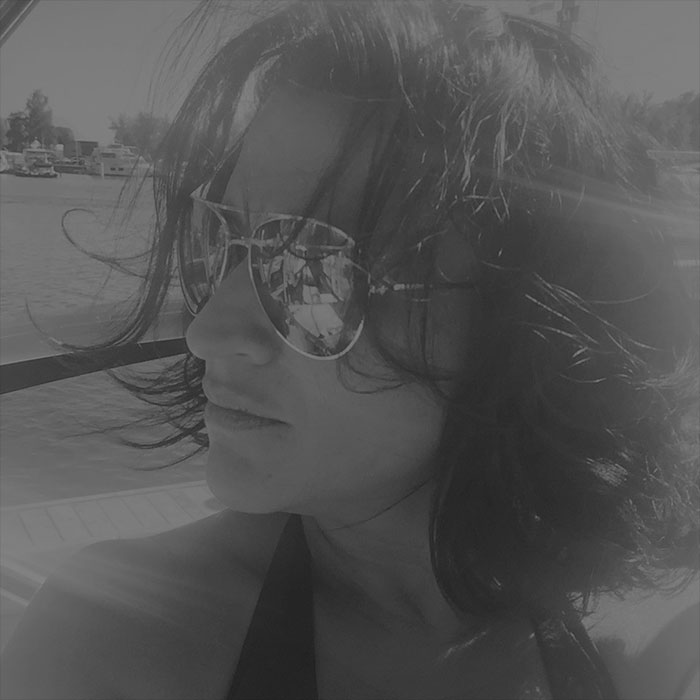 INESSA is originally half Austrian / half Tunisian and since a very young age fell in love with electronic music. Primarily involved in the scene before as a dancer, and due to her Tunisian heritage, she emphasizes on groove, beats and a deep vibe often accompanied by mellow organic synths or other instruments. She started raving and breathing the sound in the late 90ies when Techno become a Movement with the Berlin Love Parade. INESSA sees herself as a world citizen, who is deeply inspired by her journeys and the people that come with it. She lived in Paris, London and New York City while finishing her studies. At the moment she resides in Vienna/Austria, where she founded the label Leisure Music Productions. She is an organizer of various electronic events and also a DJane. In terms of electronic genre she mostly is intrigued by organic vibes in: Deep House, Progressive House, Deep Tech and Melodic Techno as well as Afro House. Her style can be described as very warm and deep but one thing is for sure.. making music for her is a means of expressing her love to dance and to enjoy life in its full beauty.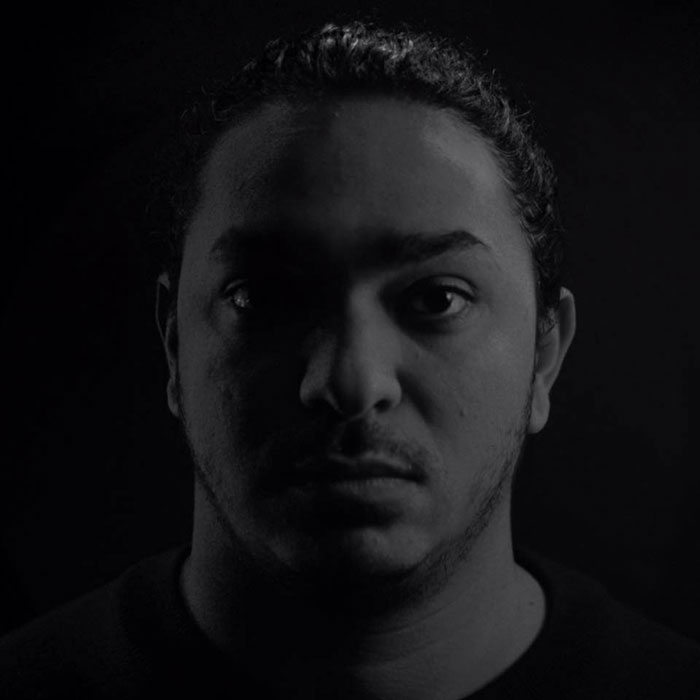 Darksidevinyl hailing from Egypt and based in St. Petersburg Darksidevinyl is an artist with formidable talent. Darksidevinyl creates a fusion of contemporary Afro Sounds with progressive and captivating melodies. An artist with one foot in the current and one step forward with a totally fresh direction. Producing since 1998 and spinning a long time before, Darksidevinyl has won over many of his local clubs and events in ST Petersburg with his special blend of Afro-Progressive and Groovy Tech House sound.
We are getting ready for our next epic release and we can say we have something big coming for you. 
Thank you so much for supporting our wonderful artists.
❤️ & ☮️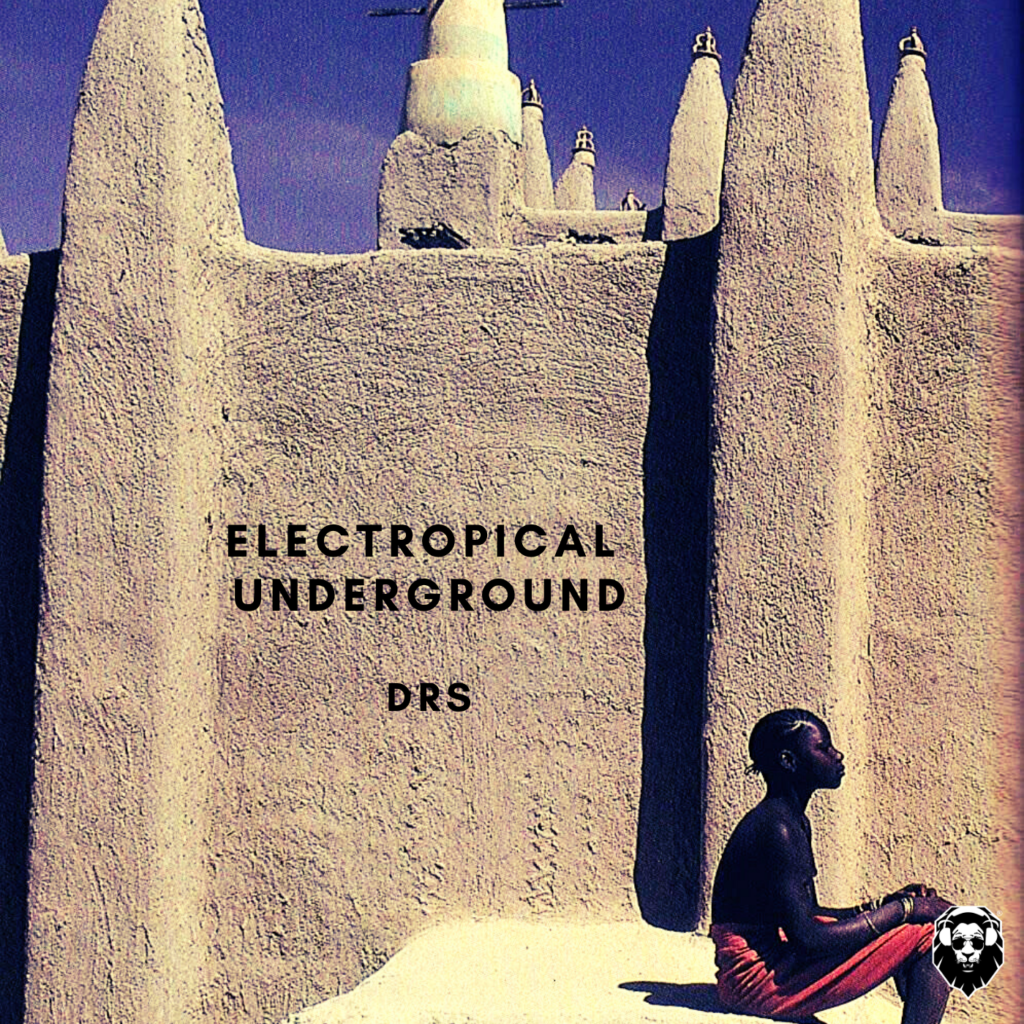 We will update you on future events on our FB and social media. 
❤️ & ☮️
The Black Circle Podcast is a universal, spiritual, timelessness movement
The Black Circle Podcast is a universal, spiritual, timelessness movement of carefully curated electronic music. In its center is the ever vibrating circle expressing the flower of life or infinity. As the circle, music develops and carries cosmic energy and possesses healing powers.
We selected this music with our heart and soul! Our aim is to give this energy back to you and welcome you in our circle.
Love and Peace

Divine Music!, Daughter of the Soul of Love, Vase of bitterness and of Love, Dream of the human heart, fruit of sorrow, Flower of joy, fragrance and bloom of feeling, Tongue of lovers, revealer of secrets, Mother of the tears of hidden love, Inspirer of poets, composers, architects, Unity of thoughts within fragments of words., Kahlil Gibran, Of Music, The Treasured Writings of Kahlil Gibran
SUBSCRIBE TO OUR NEWSLETTER
.